Bankable Terms for Un-Bankable Borrowers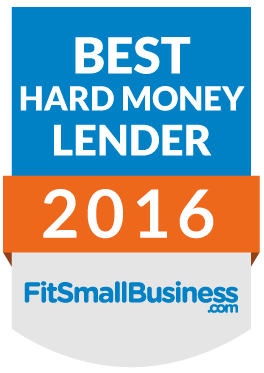 South End Capital Corporation "SECC", founded in February of 2009, is a nationwide, non-conforming lender (CA Finance Lenders License # 603 L334) providing collateralized and uncollateralized loans to business owners and residential real estate investors directly and in participation with third-party lenders.
SECC offers easy online applications, excellent service, prompt responses, generous compensation to approved partners, and custom tailored loans—we evaluate actual need, not just the application.
"Every time that I have had a question, SECC is prompt in getting back to me! I love that they make you feel like a VIP!"
~ Donna W.
"I closed a $1.6 million residential rehab deal [with SECC] in 3 weeks without an appraisal, my commission was $16,000. Not a bad week at the office."
~ Victor T.
"I submitted an application right around the Christmas holiday season last year and SECC had a quick turnaround reviewing it."
~ Sheldon D.
"My clients come to me because they have tried elsewhere with no results and don't qualify as a class "A" borrower. Having [SECC's] options and low upfront costs is what they are looking for."
~ John B.
"I am always answered promptly and in detail as to why a loan is not a fit. A quick no is far better than a dragged out maybe."
~ Debbie T.
"I never have to worry about getting paid by SECC, I know my commission will be paid when the deal closes."
~ Ron D.
"Smooth access to unique products and immediate response from underwriting."
~ Robert C.